After a few years of working at Cottage Street Bakery and Restaurant as grill cook and assistant kitchen manager, Tommy became business partner and co-owner. Tommy now manages the kitchen.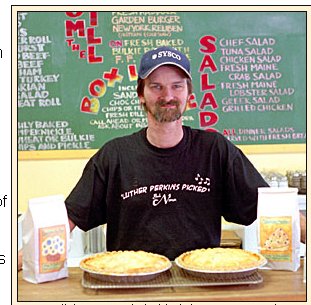 Tom, also known as DJ Tommy Dean, is a traditional country music fan. His "Independent Country" ...With Tommy Dean music show on local radio station WERU FM 89.9 Bluehill & 102.9 Bangor which highlights independent country music artists.


---------------------------------------------------------

Tommy Dean is also known for his charity work, most noticeably for his latest project:



"In Memory Of Carole" Country Music Stars Sing For Special Olympics Maine CD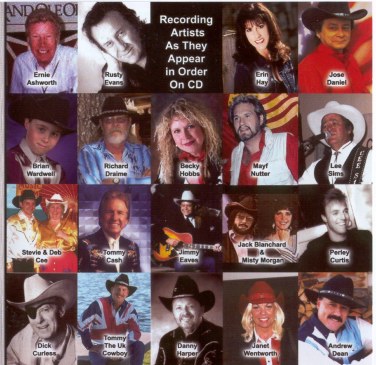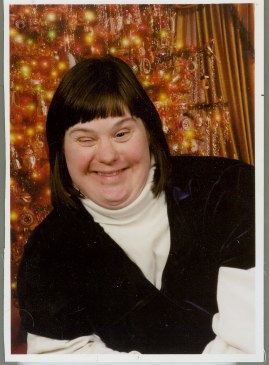 a tribute to Tommy's sister Carole. The CD is available in Bar Harbor at Cottage Street Bakery and Restaurant and in Ellsworth at Falls Foodmart, Falls Exxon, and Mr. Paperback or in Bar Harbor at the Cottage Street Bakery & Deli. Tommy would like to thank Echota Records and RhonBob Promotions.

Tommy Dean Meets the Maine Governor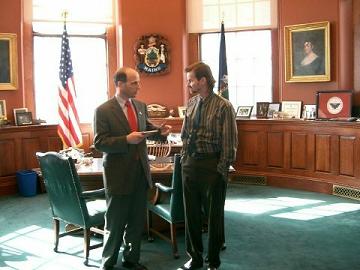 Getting the chance to tell Maine Gov. John Baldacci about my sister Carole, how the "In Memory Of Carole" CD came to be and to make the CD presentation, will be one of the greatest moments in my life. Having my Friends there to support me meant so much . They all have very busy lives, but dropped what they were doing to be there! THANK YOU Stevie & Deb Cee, The Wardwell Family Brian, Adam, Alyssa & Sandi, Jim Flynn and my lovely wife Agnes. I made the presentation with my friends all around me...in the presentation, I mentioned RhonBob Promotions, Echota Records, the great artists on the "IM MEMORY OF CAROLE" Country Music Stars Sing For Special Olympics Maine CD. We spent about a half hour with Gov. Baldacci in his office, I would like to THANK Gov. John Baldacci for inviting my Friends & me to the State House. It was such an honor for us..and to the Memory of my sister Carole.

---------------------------------------------------------

Tom is probably the world's biggest fan of the late Johnny Cash. Tommy Dean and Jim Flynn cowrote the tribute song and music video "She Took My Cash", which was recorded by Jose Daniel, in memory of Johnny Cash.